About Us
We are Tennessee Arms Company, LLC.
This business began with a goal of taking the success of the polymer pistol frame and transferring that technology to a rifle receiver. We wanted to build a receiver that could stand up to the rigors of combat while reducing weight. By having the color built into the material you never have to worry about scratches or wear exposing the material underneath.
Our receivers are made from a proprietary blend of fiber-reinforced composite and Marine-Grade Brass inserts. We mold our receivers under extreme heat and tons of pressure into an Injection mold to manufacture consistent durable parts that will give you many years of use.
Tennessee Arms Company, LLC was founded by David Roberts in 2012. David is a veteran of the campaigns in Iraq and Afghanistan and is a former Sergeant in the United States Marine Corps.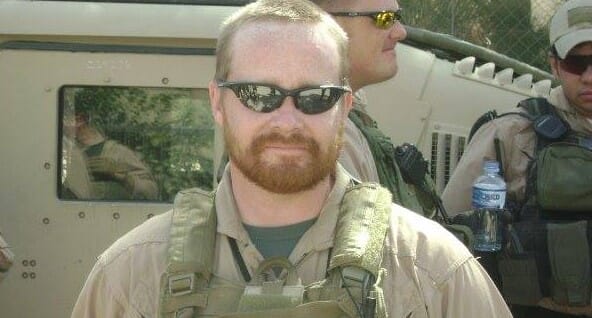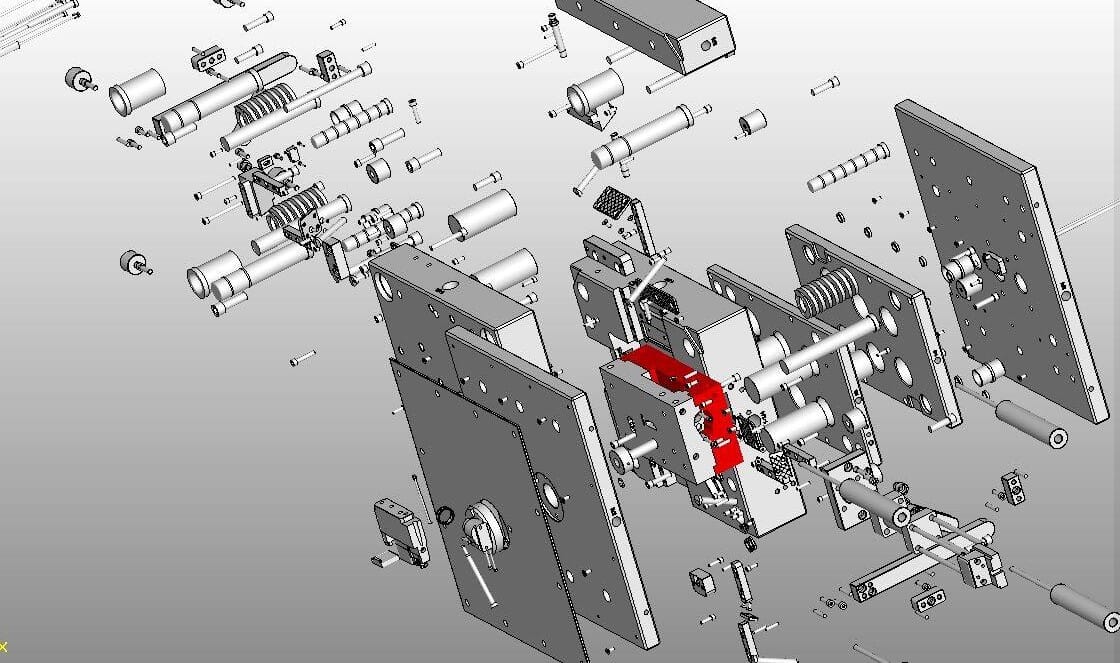 Since 2013 and still going strong.